Included with
Betheme
Launch eCommerce with


BeBuilder

Woo
A simple way to design your own online store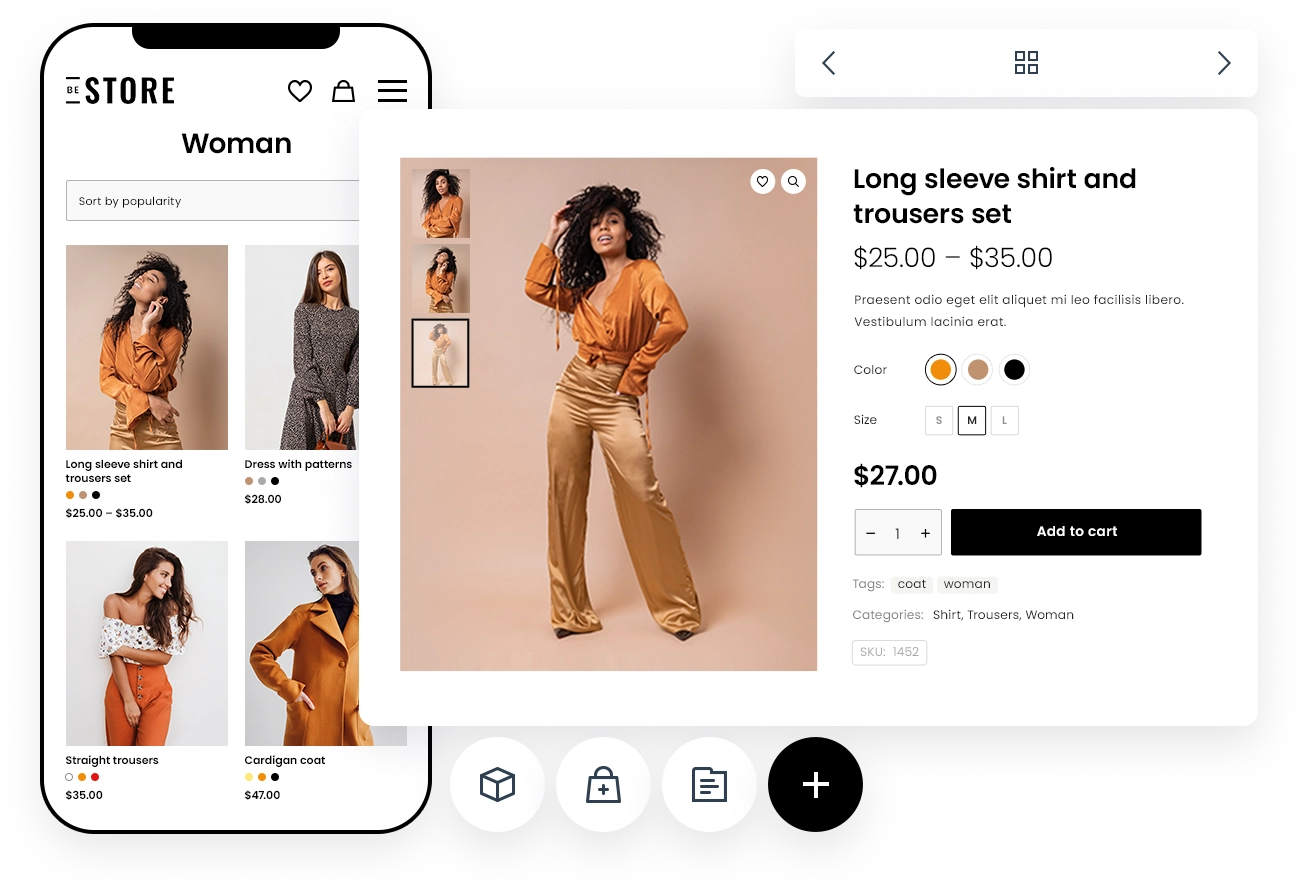 Default
Modern
Accordion
Below image
Accordion
Next to image
Tabs
Below image
Tabs
Next to image
Predefined layouts
If you do not want to create your own custom template, 6 pre-defined layouts for Single Product are at your disposal. Moreover, the following layouts for Shop are available at a click:
3 columns Grid
4 columns Grid
3 columns Masonry
List
Read more
Custom
attribute swatches
Create custom attribute swatches and set them individually
for single products whenever you need them.
Types of attributes
Select
Attribute with almost unlimited possibilities whenever needed
Color
Use included colorpicker to define colors you exactly need
Image
Any variations you want based on the pictures added
Label
Ideal attribute for sizes, weight and much more...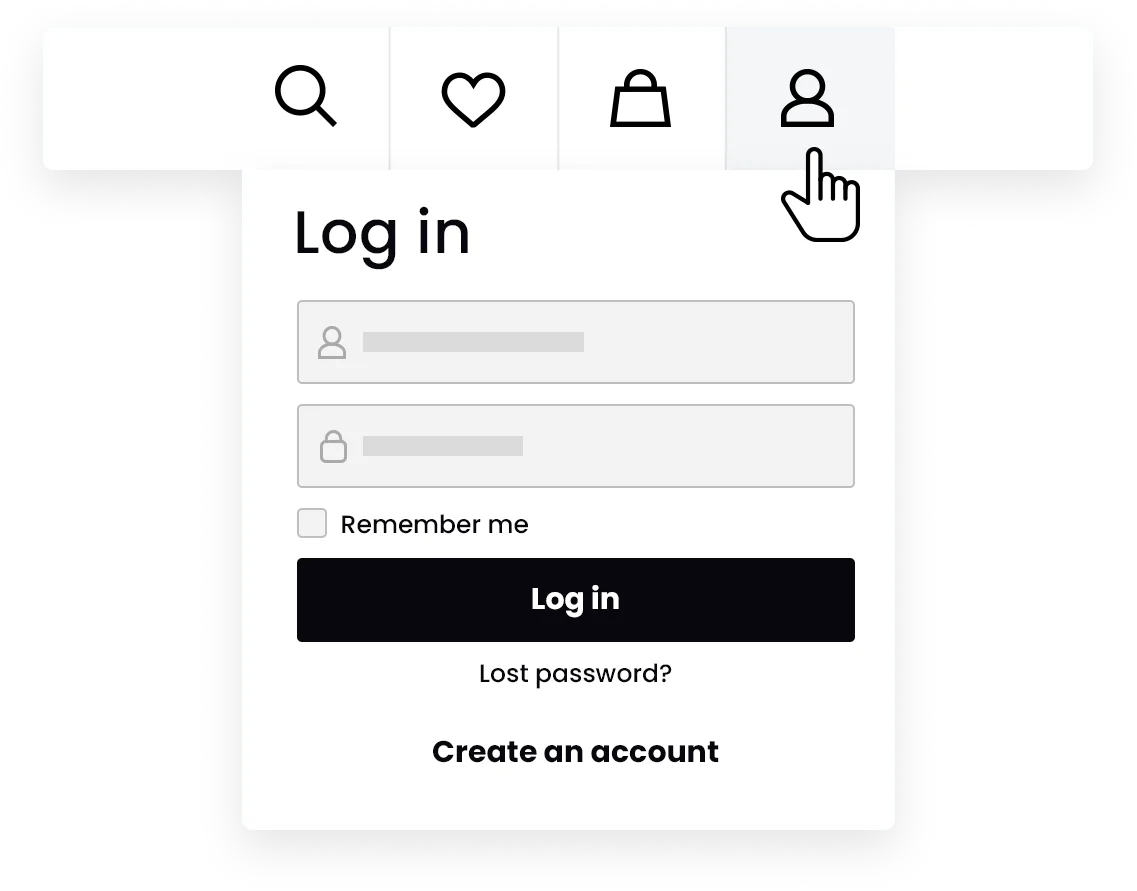 Drop-down Login
Let your customers login into the account directly from header and manage their account at click.
No need to go to the login page
Quick access to Orders, Downloads, Addresses and much more
Wishlist
Allow visitors to add products to the wishlist so they can manage them and purchase later.
Add to the Wishlist from single product
Add to the Wishlist directly from the list
Manage added products on the Wishlist page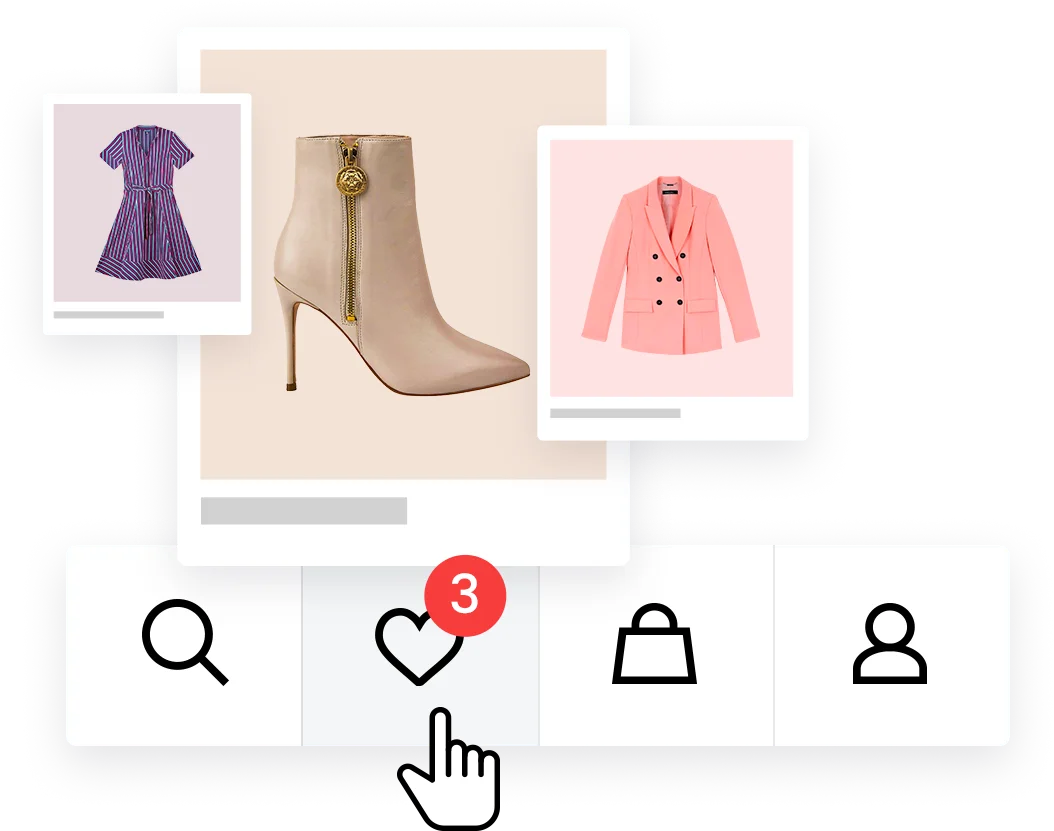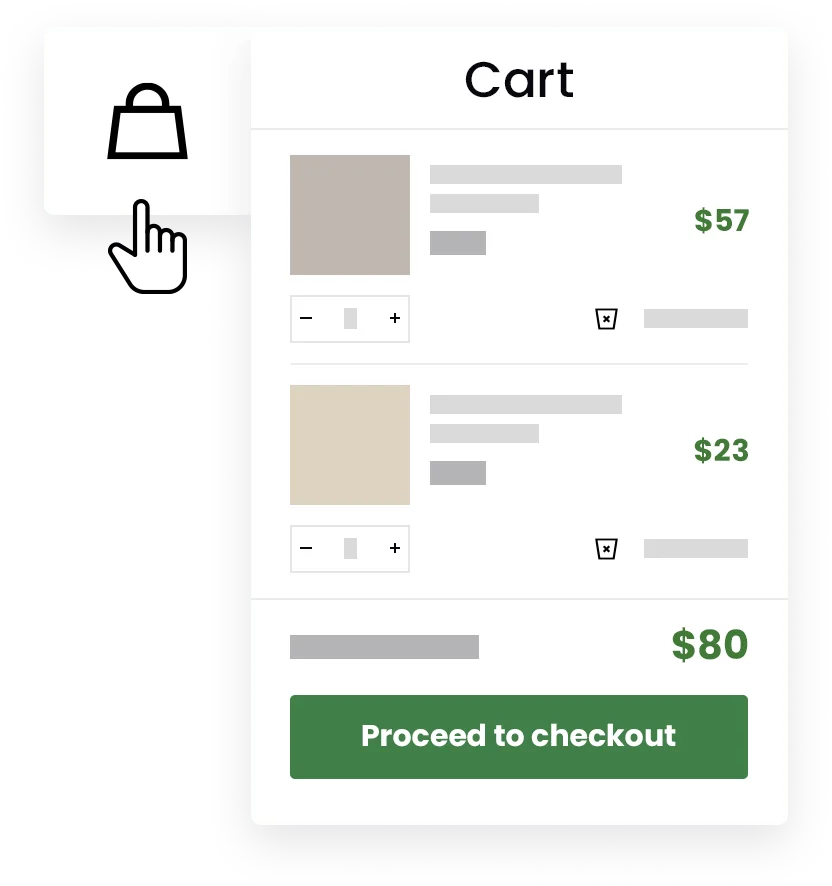 Eye-catching Side Cart
A great alternative to the default cart, which will make shopping for your customers much easier.
Perfectly visible photos of the products with its attributes, clear shipping costs, calculating the contents of the basket live and much more...
Catalogue mode
This optional feature let you easily remove Add to Cart button with a click in order to exclude the possibility of purchasing the product. Perfect solution if you want to present products only still using the WooCommerce.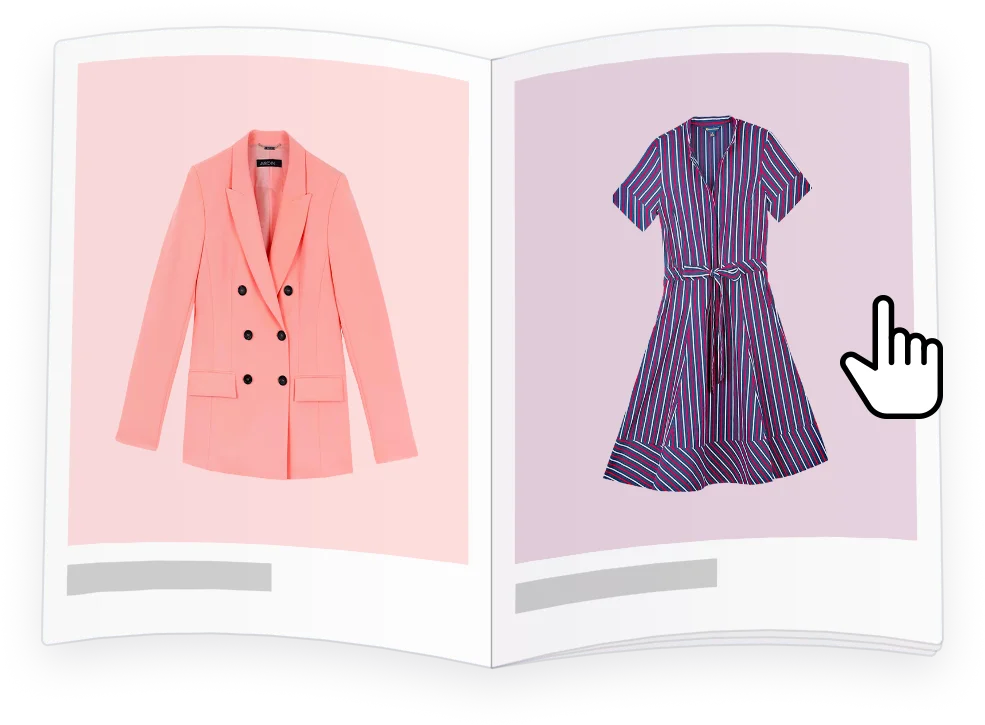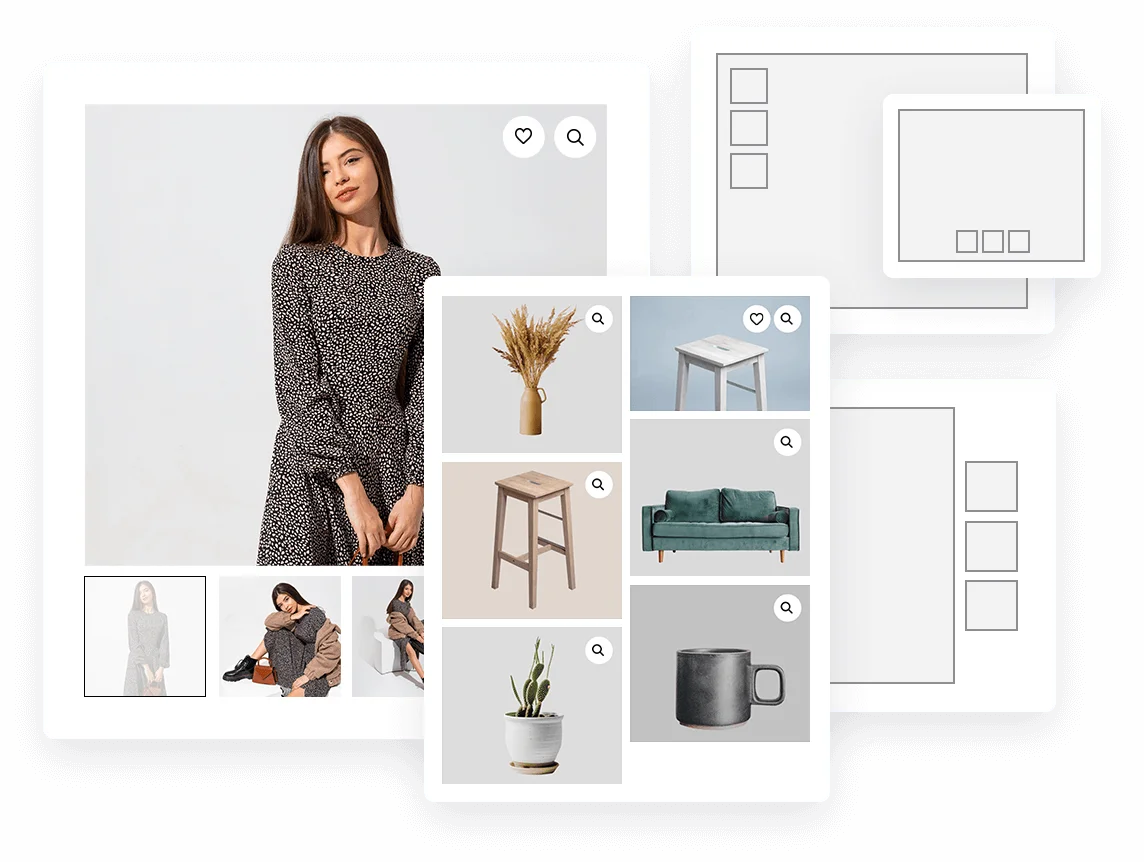 Product gallery
styles
Choose between as many as 11 gorgeous gallery styles and present product photos exactly as you want.
Outside & Overlay
Left / Center / Right
Top / Middle / Bottom
Quick preview
Preview the product without leaving the current page. Let customers preview and add items to their cart from within the lightbox or let them interact with product before adding it to their cart or wishlist. This feature significantly increase the chance of a sale!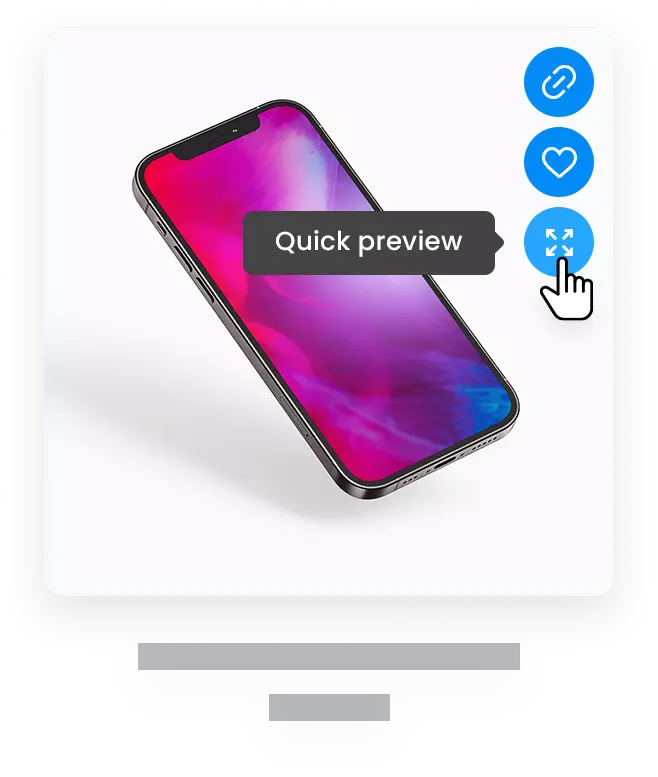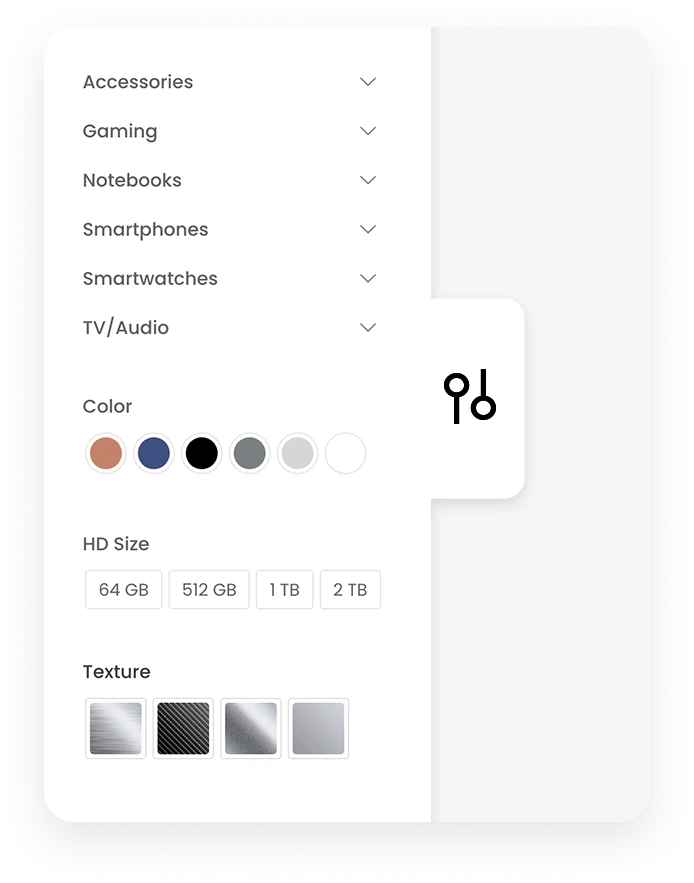 Off-canvas
sidebar
Whenever you need product filters or just want to show something you do not have space on the product list page, off-canvas sidebar comes in handy.
Display categories & sub-categories
Filter products by custom attribute swatches
Add images, widgets and much more...
View options bar
Let your visitors change the number of products per page, layout & display filters, all without reloading the page. Display all options at once or just one of them, exactly as you need.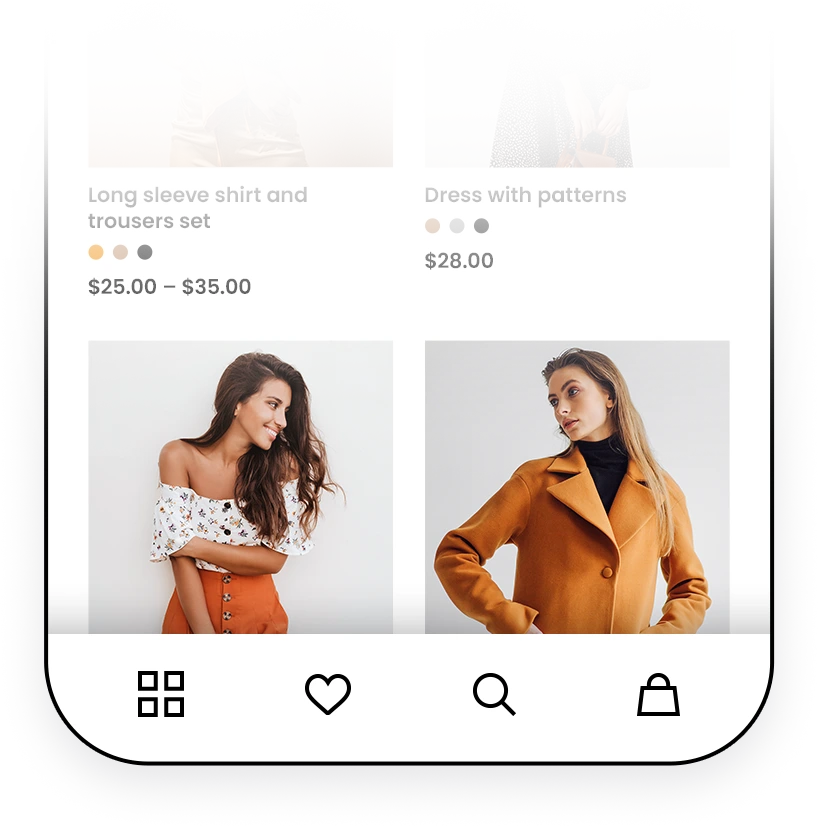 Bottom
sticky menu
Let your potential customers have at their fingertips what is most important in the store, i.e. product list, cart, wishlist and account details.
This bar will always be sticky to the bottom on mobile devices and will follow the user while browsing the products in the store.
Powerful, simple & designed
to the finest details.
Get it now and install with just 1 click
Create any eCommerce website in no time
BUY BETHEME NOW
Available only on

All pre-built websites are included in a one single theme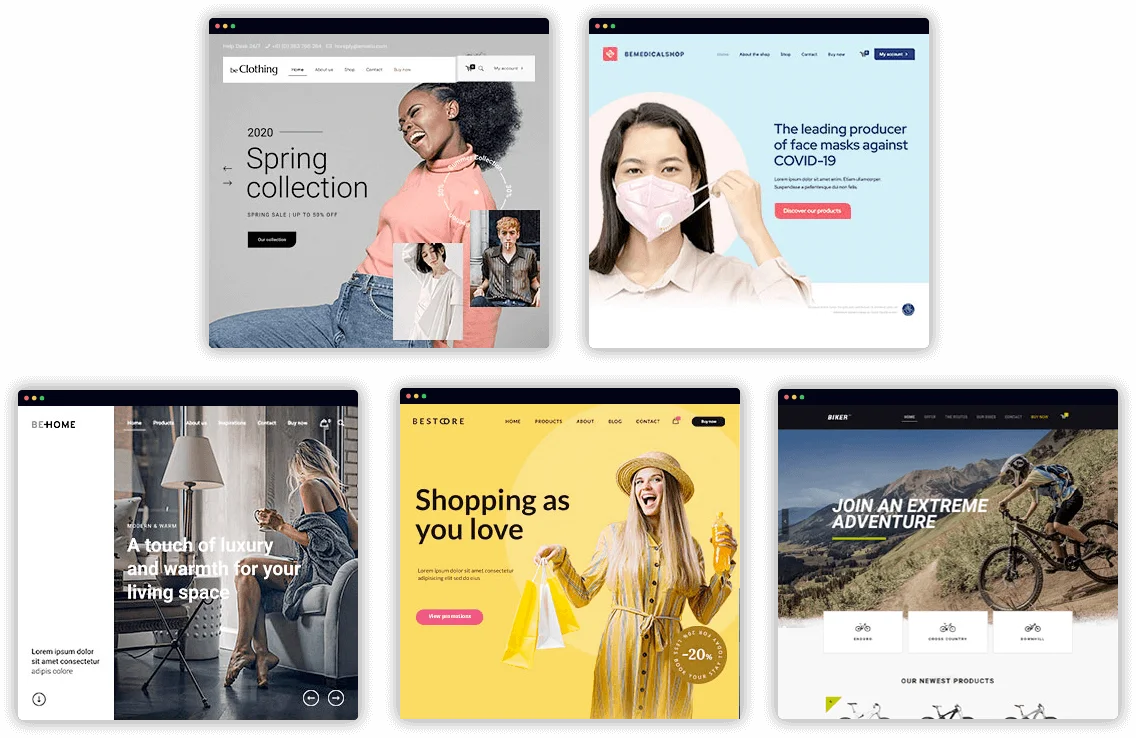 Dedicated pre-built websites with 1-click installation
Purchasing a license grants access
to all current and future demos
40+
Demos for

Woo
See all websites
Check Betheme Store
Work smarter. Create better. Build faster.
---
Betheme is ready to launch your eCommerce website
Do not wait any longer
and start selling online
BUY BETHEME NOW